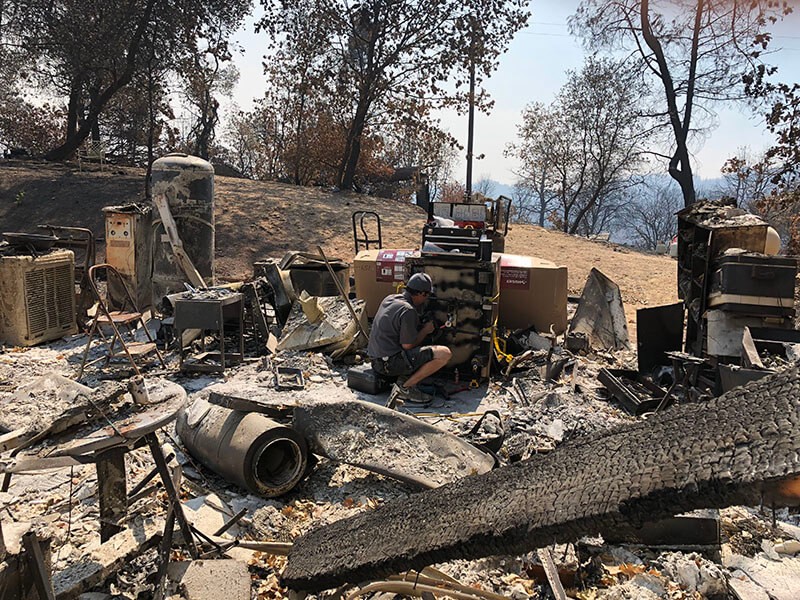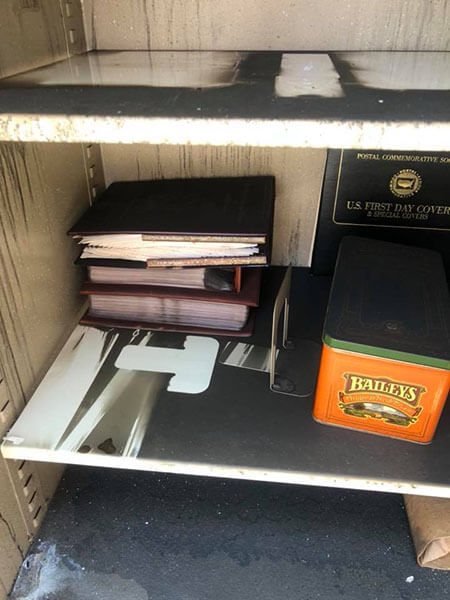 "GRANDMA'S WEDDING RING, MINT COIN COLLECTIONS, STAMPS...ALL INTACT!"
As my parents fled their home on June 26th when the Carr fire barreled its way into Redding they left their home and prayed that it would be spared.
They took a few important papers and a few items of clothes. Upon returning they discovered complete devastation. Sadly, along with 1,000 other homes, theirs was lost. The house had burned HOT and was still smoldering several days later when a friend got in to confirm its complete loss. But there was this safe…still standing…just begging to be opened. The lock had burned off so it would require a locksmith.
We all talked about ways we could get it open and Dad would just laugh . "That safe is pick proof, they have had professionals try to break in to them with no luck! You guys are never getting that open".
We had all heard stories about the Santa Rosa fire and how all the safes were a complete loss. There was little hope anything would be intact but it was worth a try.
AMSEC American security safe bragged about how nobody can get into their safes. And they were right! It took the locksmith 3 1/2 hours to drill it open.
Grandmas wedding ring, Mint coin collections, stamps… and the touch up paint for the safe. All intact!
Seriously, if you are in the market for a safe this is a great purchase. AMSEC safes are the best!!!
–Keri Younkers