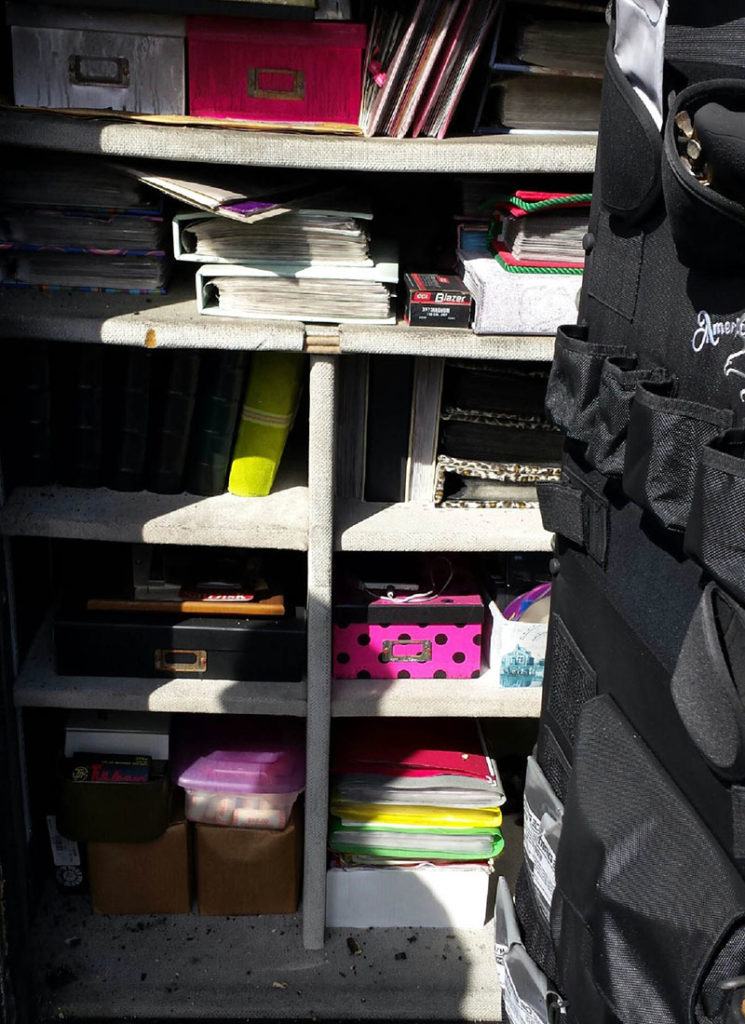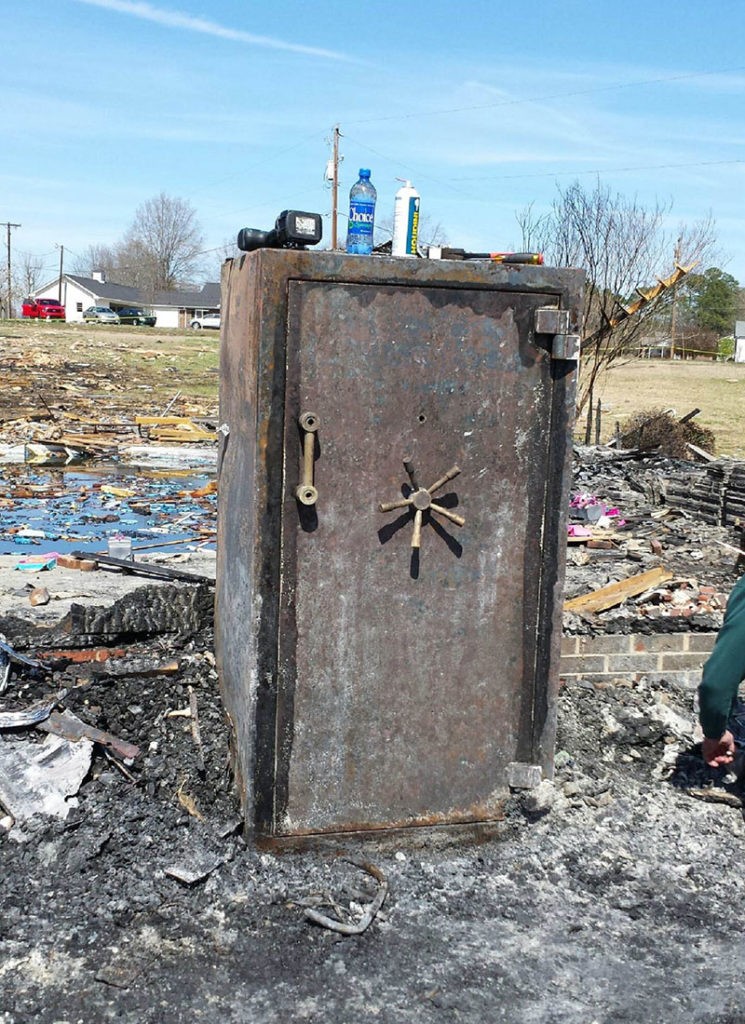 AMSEC SAFE PERFORMS TO "NEAR PERFECTION" AFTER HOUSE EXPLOSION
In the early hours of March 21st, 2014, an explosion rocked a neighborhood in Lancaster County, SC. The explosion completely destroyed one home and damaged several others.
The local fire marshall said he had never seen an explosion as bad in a private residence. Thankfully, the owners of the home were away on vacation, and were all unhurt. Though their home was destroyed, their AMSEC Gun Safe and all the contents inside survived.
"(The) Safe performed to near perfection." Said Hyatt Coin & Gun Shop, which had sold the safe to the family. According to Hyatt, the safe "…was the only thing standing after the explosion" and the majority of the contents of the safe were unharmed.
AMSEC is grateful that no-one was hurt in the explosion, and honored that this family trusted AMSEC to protect their valuables.