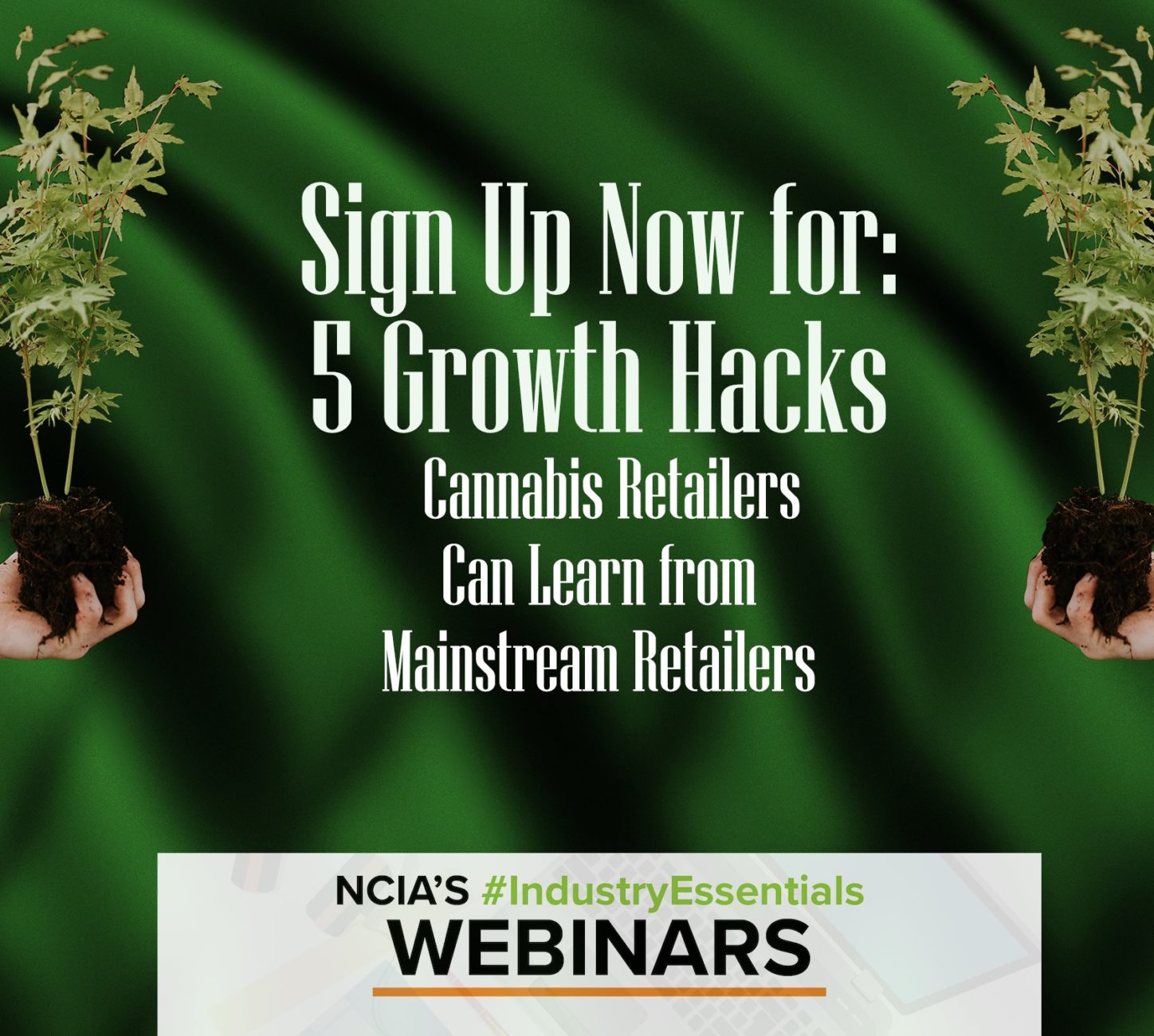 In this 60 minute live web event, American Security, a leader in home and business safe solutions for 75 years, in association with select financial partners including banking and armored car services, we will layout 5 growth hacks cannabis retailers can learn from mainstream retailers.
This event is being presented to owners, operators and treasury personnel in the cannabis retail industry to help demonstrate the exponential growth potential of their businesses with improved cash management practices via the products and services available to them by traditional providers in their communities.
In this session, you will learn how to:
improve operational efficiencies at the point of sale through end-of-year financials.
get provisional credit from the bank and increase cash flow.
select the right Cannabis-friendly financial partners.
identify hidden threats to your bottom line and overcome those threats with technology.
set the bar for compliance safety and security that will last you the next 30 years.
Presenters:
Albert Porto, National Accounts Manager, American Security
Rony Ghaby, Director of Operations, Sectran Security
Steve Morss, Dama Financial, Cannabis Banking