There's a reason why more clients throughout the world trust American Security to protect their treasured assets—they know our safes are backed up by our legendary quality and exceptional toughness.
What you may not know is that American Security offers a wide range of useful accessories that can complement and augment the functionality of your American Security safe.
From custom handles to gun racks to dehumidifiers and everything in between—you can add gadgets and tools that allow you to secure, organize, and protect your cherished items.
Best of all—you don't have to wait for your order to arrive in the mail. You can head on down to your local American Security dealer to pick up these accessories today!
Read on to learn more about the available accessories and the value they'll add to your American Security safe.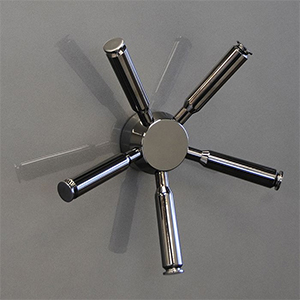 Make a statement with this .50 caliber handle. It's available in black nickel and 5-spoke on the BF gun safes.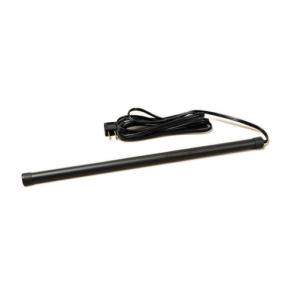 Humidity is the #1 enemy of stored handguns and rifles. Over time, it can cause pitting, moisture damage, and rust. Protect your guns with a dehumidifier that's designed to work perfectly with American Security safes. You can also use the dehumidifier to reduce moisture levels and protect other valuables, such as expensive works of art.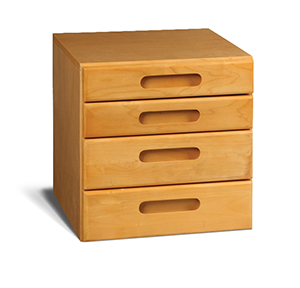 Store documents, jewelry, and other small valuables with this elegant four-drawer storage cabinet. The top drawer features a seven-compartment jewelry organizer and a three-compartment ring organizer.
All drawers have a silky dark red felt with heavy-duty ball-bearing drawer glides. This storage cabinet also includes a variety of removable Stor-It Jewelry Organizer Inserts.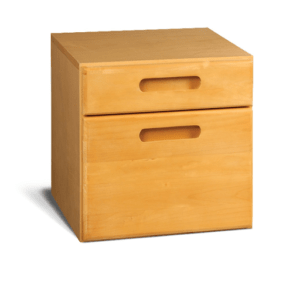 This two-drawer storage cabinet offers ample space for storing small valuables. It's available for the following safe models:
Gun Safes: RF6528, RF703620X6, RF582820X6, BF7250, BF7240, BF6636, BF6030, BF7II250, BFII7240, BFII6636, BFII6030
Burglary and Fire Safes: BF1716 and BF3416
CE and CF models: 2518, 3524, 5524, 6528, 7236
CSC models: CSC3018 and CSC4520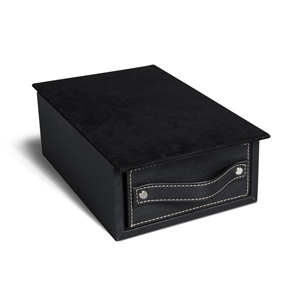 We designed our jewelry drawers with security and ease of convenience in mind. The soft velvety black felt won't scratch or mar your metallic valuables. A single-stitched black strap adds both elegance and stability to this jewelry drawer. Easily install this small black felt-lined jewelry drawer below or on top of most safe shelves.
Dimensions: 10″ x 13-13/16" x 3-5/8″.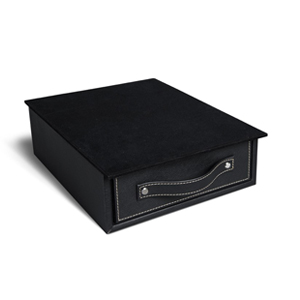 Designed to hold larger pieces, this black felt-lined jewelry drawer is ideal for protecting your valuables. It installs easily on top or below most American Security safe shelves. The single-stitched black strap adds stability and functionality to this elegant jewelry drawer.
Dimensions: 10″ x 13-13/16" x 3-5/8″.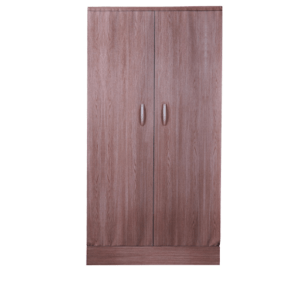 Now you see it, now you don't! The best security is when people don't even know you have a safe. The Safe Cloak is an ultra-realistic cover that transforms your safe into a boring wooden cabinet. It's available in five different sizes for models: 6024, 6030, 6636, 7240 & 7250.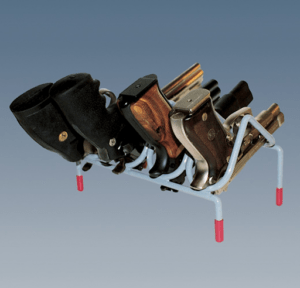 This 4-gun wire rack allows you to store everything from your .44 Magnum revolver to your .22 Saturday Night Special. It features a sturdy wire frame that won't scratch or mar the finish of your handguns.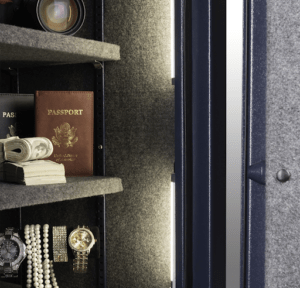 This 8-inch LED light kit is great for smaller American Security safes. It features two 8" light strips with a high-intensity white LED light and motion sensor. You can install this kit on any American Security Safe. It comes with a Battery Pack with a 3.5DC Male Plug Cable (batteries not included).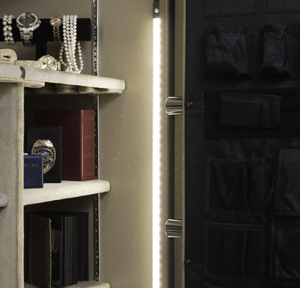 This HIWL120 LED AC Power light kit comes with a built-in motion sensor and two 36" light strips with high-intensity white LED's. You can install it on any American Security safe with available AC power.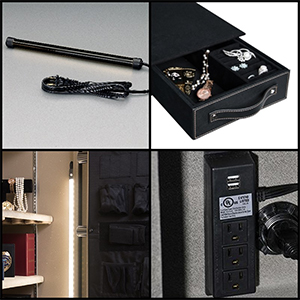 Take your American Security safe to the next level while saving time and money with our very popular Premium Package. It comes with the following accessories:
LED Light Kit
Power Strip
Velvet-Lined Jewelry Drawer
GunSaver Dehumidifier
Which Safe Accessory is Right for You?
American Security offers a wide range of valuable safe accessories for many of our models. We designed these accessories to add value to your safe while helping you protect what matters most. Click the link below to locate a trusted dealership near you.